AC Repair – Paterson, NJ
Air Conditioning is a complex system that requires a certain level of regular maintenance to keep it running efficiently and effectively. The specialists at Classic Auto Body are experts in diagnosing and treating AC systems in a timely manner so that you
and your passengers can enjoy the hotter months comfortably.
Call Classic Auto Body at (973) 742-9039, or fill out a form be following the button below.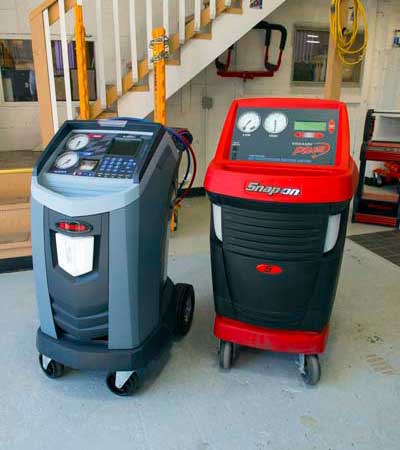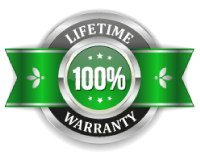 Lifetime Guarantee
All repair and paint work done at Classic Auto Body is 100% guaranteed for the lifetime of your vehicle. Your vehicle is expensive and important to your everyday life, trust a shop that cares as much about your vehicle as you and has the warranties in place to support it.
Maintain Your Summer Ready Vehicle with an AC Repair
Air conditioning systems are extremely complex and made up of several interdependent parts. This makes treatment very difficult to the untrained eye. Luckily, when diagnosed in a timely manner by an experienced professional, costly repairs/replacements can often be avoided.
Personalized Repairs
Repairs and circumstances are often different for each client. Whether you have a strict schedule or a unique repair order, we will work with you in any way possible to try and alleviate some of the stress that is involved with auto repairs.
Tune-Ups
Standard tune-ups and routine maintenance are key when maintaining the value and health of your vehicle. Ensuring your vehicle components are running reliably and efficiently can greatly increase its lifespan.
No one wants a hot car during the summer heat. Repair your AC today!
Call
(973) 742-9039
or click the button below!