Eco-Friendly Painting – Paterson, NJ
Classic Auto Body utilizes eco-friendly, water-based paint systems from Sikkens, AkzoNobel and PPG. These cutting edge lines of automotive paint provide computerized OEM color matching, significantly reduce volatile emissions, and reduce hazardous waste each time we paint a vehicle.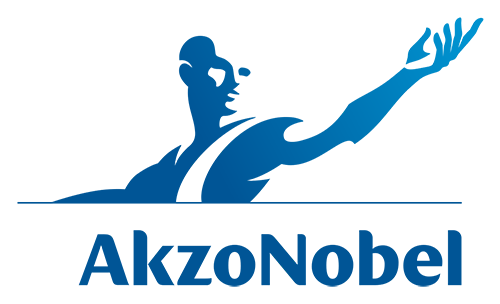 Call Classic Auto Body at (973) 742-9039, or fill out a form be following the button below.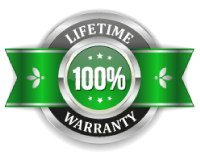 Lifetime Guarantee
Classic Auto Body guarantees all repair and paint work for the life of your vehicle. Our certified technicians back their experience with a Guarantee that lasts as long as the life of your vehicle.
Computerized OEM Color Matching
Our state-of-the-art color matching technology allows us to match any color no matter the make or model. We use a computerized OEM matching device that allows us to pick the exact match to get your car looking brand new again.
100% Perfect Paint Match, Every Time

Sikkens Eco-Friendly Water-Based Paint

Croftgate USA's Waterless Car Wash Products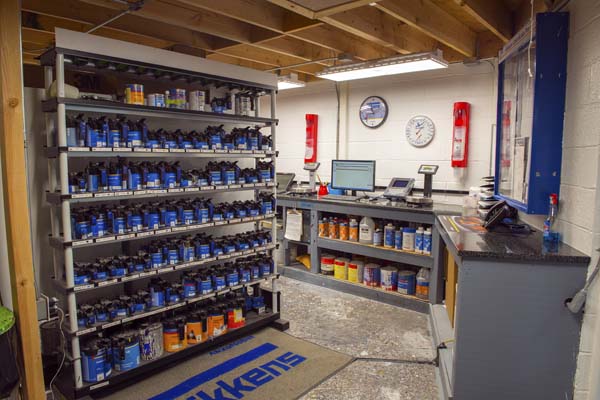 You can trust us to restore your vehicle's appearance, no matter make or model.
Call
(973) 742-9039
or click the button below!