Auto Body Repair – Paterson NJ
Classic Auto Body
is your local industry leading auto body shop in Paterson, New Jersey. Offering 100% Guaranteed service that comes with our many Manufacturer Collision Certifications.
Pre-Collision Safety & Performance

Lifetime Warranty/100% Guarantee

Manufacturer Certifications

Computerized OEM Color Matching

Insurance Claim Assistance
Call Classic Auto Body at (973) 742-9039, or fill out our form to request your repair estimate.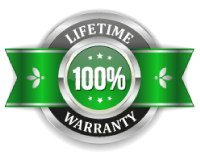 Lifetime Guarantee
Vehicles have become very complex in recent years and it is important that specific procedures are followed in each auto body repair. Classic Auto Body is proud to offer factory certified repairs and OEM color matching backed by a 100% Lifetime Guarantee that your vehicle will be restored to its pre-accident condition.
Factory Certified Auto Body Repairs
Classic Auto Body spends a great deal of time acquiring, retaining, and implementing Factory Certifications from manufacturers to keep up with the latest training and procedures in the auto body industry. This focus on quality, performance, and safety is what keeps us constantly represented as an industry leader in auto body repair. Your vehicle is in trusted hands when here at Classic Auto Body.
Pre-accident condition refers to our ability to restore your vehicle to its prior safety, performance, quality, and appearance. This is done be following all industry best practices and manufacturer instructions to ensure all auto body repairs are done properly, without cutting any corners.
Computerized Color Matching is an advanced system that draws from the vehicle paint near a damaged area to find an exact OEM match, no matter the make or model. Your vehicle is guaranteed to look brand new after any color matched repair or paint work.
Computerized OEM color matching and all eco-friendly techniques are how we have become leaders in the paint and damage repair industry. Painting that restores, enhances, and protects your vehicle's appearance.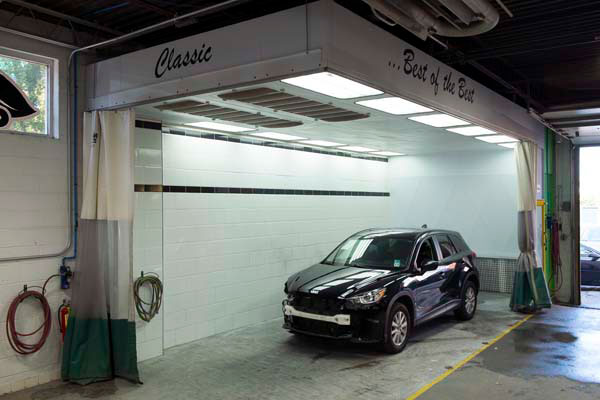 Eco-friendly Painting

Rental Cars

Insurance Claims

Customer Service

Family Owned & Operated
Classic Auto Body
33 Beckwith Ave
Paterson, NJ 07503
Phone: (973) 742-9039
Email: info@classicautobody.org
Hours:
Mon-Fri 8:00am – 5:00pm
Sat 9:00am – 1:00pm
Directions:
From I-80, take exit 58 north onto Madison Ave towards Paterson. Turn left onto 21st Ave, then left again at the second cross street onto Lewis St. Lewis St turns right and becomes Beckwith Ave. Classic Auto Body is on your right.