Classic Auto Body – Rental Cars
We are partnered with Enterprise Rent-A-Car for any customers that are in need of transportation while your vehicle is being repaired. The system in place makes it simple to pick up and drop off at the shop, your household, or even work. Be sure to take advantage of Enterprise's vast range of vehicles to fit any of your needs while we get your car restored.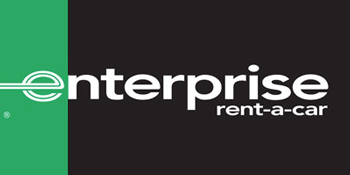 Call Classic Auto Body at (973) 742-9039, or fill out a form be following the button below.
Get your vehicle repaired the
Right
way. Bring it to a body shop you can trust.
Call
(973) 742-9039
or click the button below!