Classic Auto Body of Paterson, NJ has been awarded now they are Certified by Mazda as a Official Collision Repair Center. After an inspection by Mazda of Classic's tools, welding equipment and software scanning methods, they were given this award for upholding professional quality workmanship.
Mazda appears to be taking certified repair centers very seriously. Mazda will require all certified shops to pre- and post-repair scan every vehicle. They deem a variety of tools besides their own acceptable for the program; including AirPro, an unspecified Opus scanner, Mitchell MD200/350/500 scanners, asTech device (connects vehicles to official Mazda remote diagnostic tools), etc.
"We look forward to supporting Mazda and their efforts to deliver an exceptional repair experience," Mario of Classic Auto Body in paterson, New Jersey said. "Collision repairers are facing unprecedented challenges due, in large part, to rapid advancements in vehicle technology. We will meet and exceed the standards of the insdustry to make sure your automobile is repaired in the highest of standards."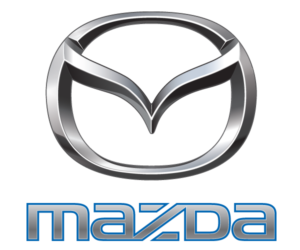 Mazda Standards
Designated Tools and Equipment
Utilization of Mazda Repair Procedures
I-CAR Gold Class Recognition
Submission of Repair Information
Use of Cloud Estimating
Performing Pre-Scans/Calibrations/Post-Scans on All Vehicles
Compliance Audits
Customer Satisfaction Index Scores
If your Mazda has been involved in a accident, please call Classic Auto Body today for a quote on repair @ (973) 742-9039.